About us
Capital Law Firm has been operating in the legal services market since 2000, and as a bar association – since 2007
Our success is a result of many-year experience, trusted partners and our Clients' interests.
We provide legal support to legal entities of any form of property and legal status, as well as provide legal services to individuals by combining the knowledge and experience of legal practitioners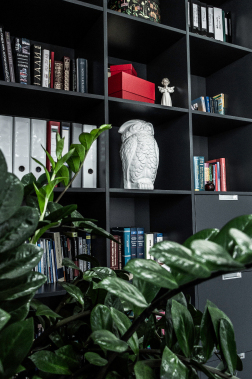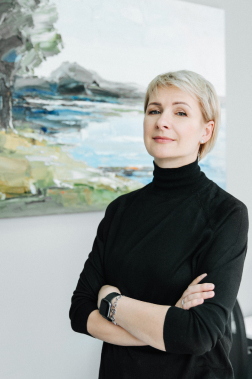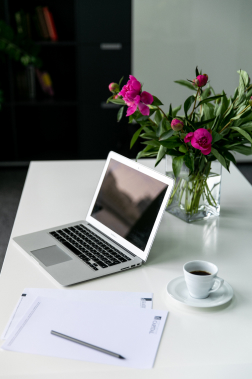 Principles of our work
Our Clients' safety is our main value, and ensuring transparency and confidentiality are the main principles of our company's operation
We are always open to new tasks. Our knowledge and experience are aimed at implementing the proposed solutions of a practical value for you and your business.
We are compliant with confidentiality and transparency principles, and provide timely assistance for our Clients' projects operation and security
Our benefits
Capital's main advantage is our lawyers' high qualification and large number of successes in the various fields of law
+
years of successful practice
+
mln of recovered and protected assets
+
hours of defence in criminal proceedings
Our team
Our team constitutes the basis of stable and successful company operation